Hudson Valley music news and musical happenings.
---
New Documentary In the Works About Hudson Valley Music
September 2, 2018
Musicmachine Magazine Archives presents a New Documentary
The 1980s
When live music ruled the Hudson Valley
The 1980s was the decade of Musicmachine Magazine. More bands, more clubs, more music almost everywhere.
Musicmachine produced radio shows, cable tv shows and many special events. 2019 is the 40th anniversary of the
first edition of Musicmachine. I have started a documentary on this amazing period in regional music and I am
looking for video of musicians in this decade. Let me know what you have. Thanks!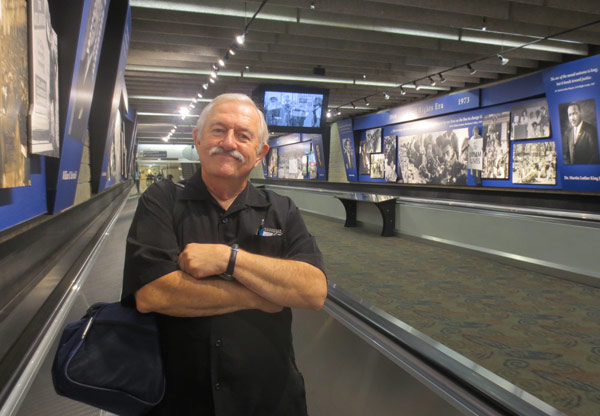 – Michael Raab michaelraab@bellsouth.net

---
What is Net Neutrality and Why Should You Care?
August 8, 2018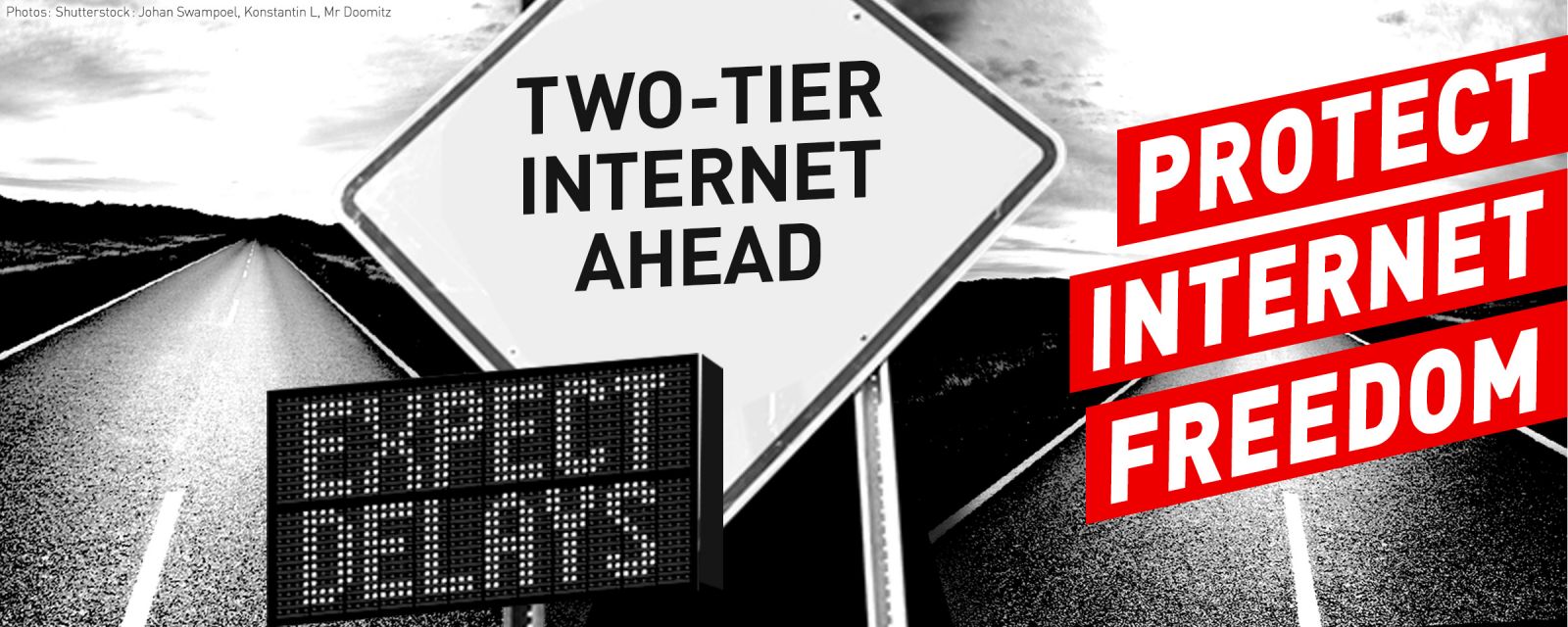 UPDATE August 8, 2018 — Last night I participated in a call with other local businesses, and our congressman John Faso. All the businesses on the call explained how repealing Net Neutrality could affect us and our customers. The call was cordial and the congressman asked good questions. However he would not commit to vote for the CRA. More pressure is needed from more local business people. Please step forward to contact the congressman and express your opinions on Net Neutrality and how repealing it could affect your business.
---
NEW Help Wanted Classifieds
January 30, 2018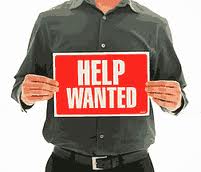 I've added a new category of classifieds called "Help Wanted". These are for you to advertise your music-related job openings. Need a band manager, a music booker for your club — then advertise here for free.
---
Apply Now for the Miles Applebaum Music Scholarship
January 5, 2018
THE MILES APPLEBAUM MUSIC SCHOLARSHIP – APPLICATIONS ARE NOW BEING ACCEPTED
SUBMISSION DEADLINE: FEBRUARY 15, 2018
The Miles Applebaum Music Scholarship Fund announces that applications are now be accepted for qualified high school Juniors and Seniors. The submission deadline for this nationally recognized music pre-college mentoring program is February 15, 2018.
---
Hortonís Holiday Hayride at the Colony
December 8, 2017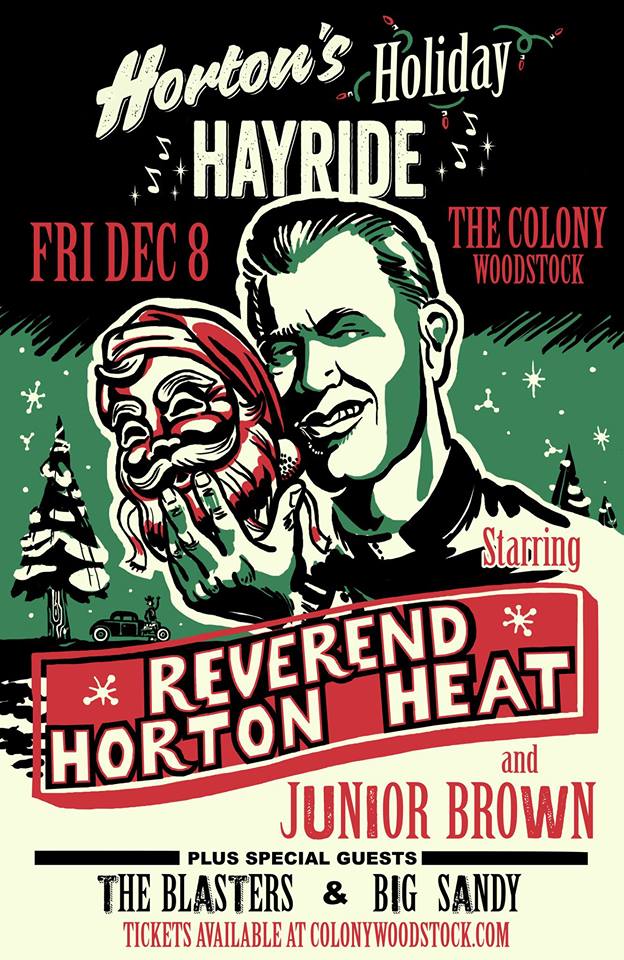 Tonight, Colony Woodstock continues their mind blowing run of incredibly amazingly great musical events, with what I'm calling the musical event of the year! Not content to rest on their laurels after last month's fantastic Robert Gordon show, and this week's Joni Mitchell tribute, Larry and Teresa Campbell concert, and the immortal Darlene Love, they're following all that with a pretty unheard of bill of four acts, any of whom could headline alone, all together on the same night!!!!
Billed as Horton's Holiday Hayride w/ the Reverend Horton Heat and Junior Brown, featuring The Blasters and Big Sandy, tonight's extravaganza is, I believe, an early start, at 7pm, with doors at 6, so get out there early cause you don't wanna miss a beat of any of these artists!
---
Hudson Valley Musicians Reunion, Musicmachine Magazine LP Archive Sale
November 18, 2017
(This article was originally published in June 2017. Updated November 2017 to add the video of the reunion)
Hudson Valley Musicians Reunion and LP Sale
Friday August 11
Whoo's Sports Bar in Newburgh
The entire Musicmachine Magazine Vinyl LP Archives from the 1980s will be sold. Nearly 200 titles from groups in the mid-Hudson region. To see a complete list of the titles go to facebook.com/events/1463953926956732/
All proceeds go to Hudson Valley Honor Flights and Newburgh SCATS Animal Rescue.

​Update November 18... Watch the video of this event

It was 50 years ago, in 1967, that my band, the Jelly Bean Bandits got together. I wanted to do something special for the half-century mark, but our frontman Billy Donald had passed on several years ago, our drummer Joe Scalfari broke his back in a hunting accident and our guitarist Jack Dougherty lives in Florida. Talking with our bassist Fred Buck I realized that there were many bands in this situation, with just a few members remaining, and I thought wouldn't it be cool if we could get them together for one night, like a rock and roll class reunion. That is how the Hudson Valley Musicians Reunion came together.