Bob Martinson Then and Now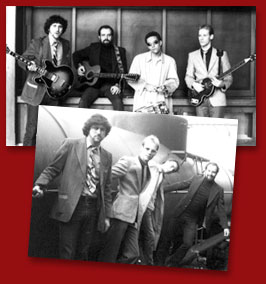 C.O.D. Bottom Photo: Bob, Phil, Andy, Doug.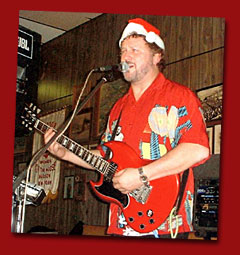 Bob Martinson has been actively pursuing his musical career for over 40 years. Bob's first taste of the spotlight came when he joined an original band called C.O.D. , Bob, Phil, Andy & Doug. Although they played primarily in the dutchess county area, their music won them a gig in the big apple New York City at Doctor B.S in SOHO village. Years later Bob was instrumental in forming and performing in the very popular band called "Airborne", which performed throughout the tri-state area 8 years. Bob then decided to go solo and explore midi sequencing. This enabled Bob to create rich full sounds of music when he performed. The music Bob performed was 50's to top forty and country songs. Bob has released many CD's of his original music. Most of the songs were played on the top 40 independent charts. Bob is signed to the "Empty Sky Records" label. Bob's original songs are licensed by A.S.C.A.P. under Bob's recording studiO "R.C.M.M. Music".

Bob Martinson is enjoying increased media and popularity in dutchess county. Bob also performs for the dutchess county office for the aging and county executive Marcus Molinaro and for Senator Sue Serino regularly for the senior picinics in the summer. Bob enjoyes performing for the seniors at their nursing homes in 3 counties.

All of Bob's new CD's as well as Bob's old CD's are available here. Take a listen to Bob's original songs and cover songs, if you like them please support Bob Martinson's future career. Be on the lookout for Bob Martinson's new CD in 2021. Bye for now !!!