Hudson Valley music news and musical happenings.
Recent Entries

---
Celebrating 20 Years of HVmusic.com
May 5, 2017
Thanks for sticking with us for 20 years and building the HVmusic community.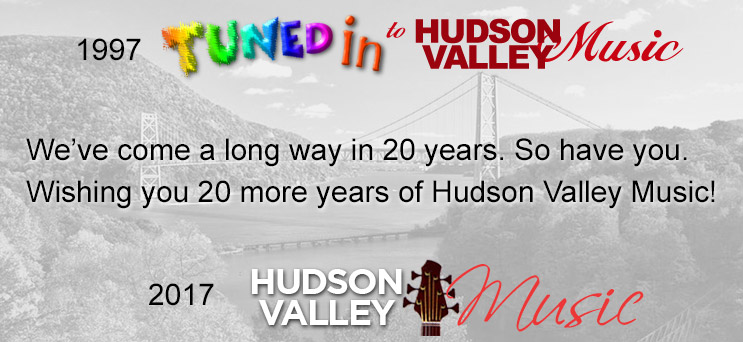 ---
Poughkeepse Day School -- 70's Music Festival, May 6th.
May 4, 2017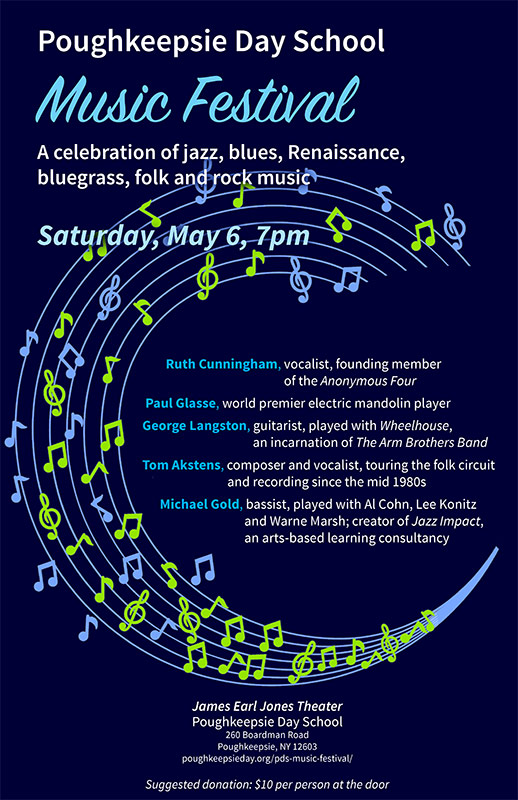 A celebration of jazz, blues, Renaissance, bluegrass, folk and rock music
Poughkeepsie, NY: Poughkeepsie Day School is hosting a music festival in the James Earl Jones Theater on Saturday, May 6, at 7:00 pm. This public concert will feature active members of the authentic 1970s music scene of the Mid-Hudson. Their music is an eclectic mix of jazz, Renaissance, blues, bluegrass, folk and rock. Featured performers will be:
Vocalist Ruth Cunningham '74, founding member of the Anonymous Four, a Renaissance quartet of international renown
World premier electric mandolin player, Paul Glasse '76
Guitarist George Langston '74, who played with Wheelhouse, an incarnation of The Arm Brothers Band
Composer and vocalist Tom Akstens, who has been touring the folk circuit and recording since the mid 1980's.
Michael Gold '73, who played bass with Al Cohn, Lee Konitz, and Warne Marsh and created an arts-based learning consultancy known as Jazz Impact
Other PDS alumni who will be performing are Ed Xiquez, T. Xiques '89, Pam Leavitt Kantarova '72 and husband Richard Sylva, Geritt Stover '75, Peter Enriquez '12, Adam Cote '02.
Damon Banks, current faculty member
Michael Gold '73, who is organizing the concert and will also perform says, "The passion that integrates all these sounds started when they were students or faculty together at Poughkeepsie Day School. They all went on to pursue their love of music. If you thrive on musical authenticity or lived the early 70's in the Hudson Valley you won't want to miss this exciting night of blues, folk, bluegrass, Renaissance, jazz and R&B."
There will be a suggested donation of $10 per person at the door.
Directions.
---
25th Annual DanceFest 2017
March 14, 2017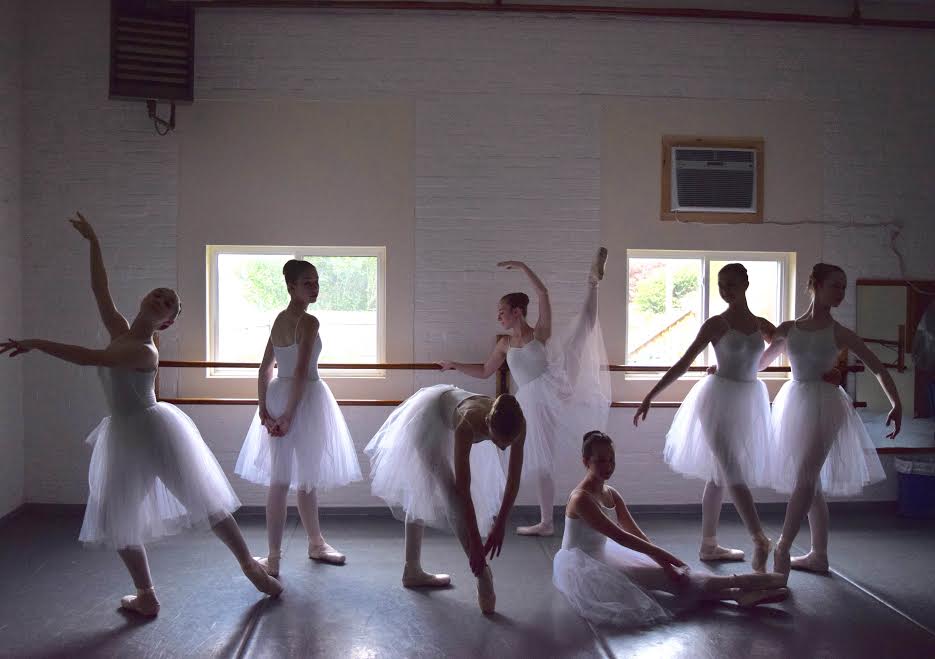 Saturday March 18, 2017 at 3PM and 6:30PM
Rondout Valley High School, 122 Kyserike Rd, Accord, NY
The Vanaver Caravan announces the 25th Annual DanceFest Experience a world of dance with works presented by nine of the Hudson Valley's finest dance studios. This year, DanceFest takes place on Saturday March 18, 2017 at 3PM and 6:30PM at Rondout Valley High School, 122 Kyserike Rd, Accord, NY
DanceFest! is a collaborative project presented by The Vanaver Caravan to connect and expose our local community to myriad dance styles including world dance, ballet, modern, and more. We are pleased to include The Vanaver Caravan Dance Institute dancers and the return of many longstanding DanceFest partners.
Hosts of DanceFest, The Vanaver Caravan Youth Company along with the World Percussive classes from the Dance Institute, will be clogging up a storm! They will open the program with Appalachian clogging and body percussion, fiddles, and banjo music.
---
New Feature for Registered Users -- See the Responses to your Listings
January 15, 2017
I have added a new feature to your account page. Now you can see a log of all the responses you have received to your classifieds and listings. When someone sees your listing and clicks on the "Email" link to respond to you, I now record that response and save it for you. You will continue to receive emails for each response, but you can also see all the responses on your account page.
To see the responses, go to your account page and look for this new link next to each of your classifieds and listings: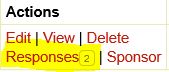 This is especially helpful when email sometimes gets flaky and doesn't arrive. This feature was requested a few times over the years and I finally had the time to do it! Let me know what you think.
---
Woodstock Invitational Luthiers Showcase -- October 21-23 2016
October 17, 2016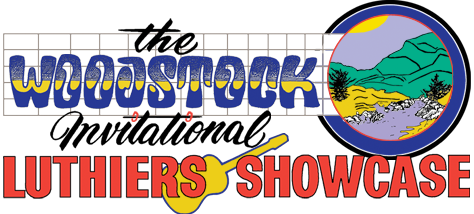 The Woodstock Invitational Luthiers Showcase is an annual acoustic guitar festival for the community of acoustic stringed-instrument builders, players, collectors and aficionados, presenting a gathering of the finest handmade acoustic guitars and stringed musical instruments from around the world!
Join us not only for the show, but for the continuous musical events throughout the three days of the show. Check our calendar for the event schedule.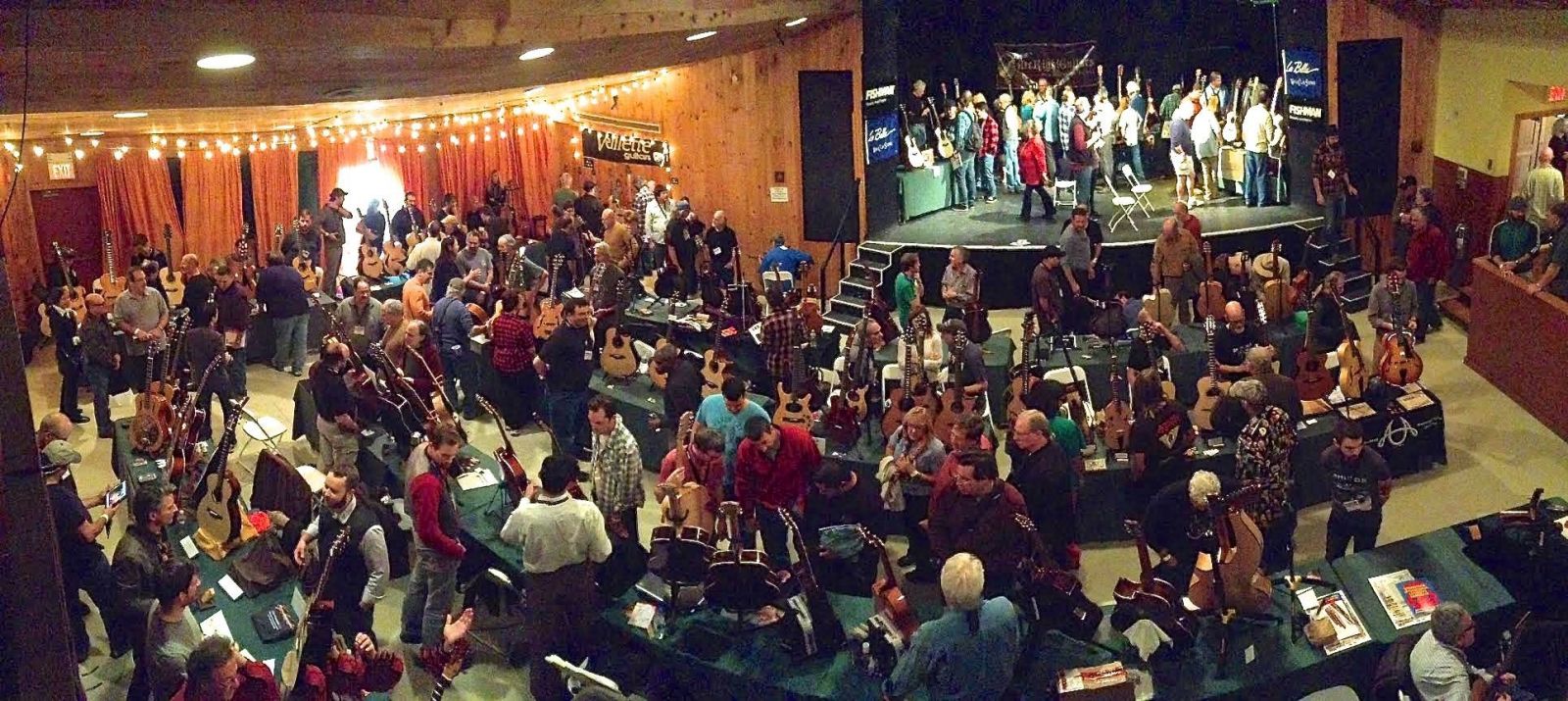 Join us for this year's show:
October 21, 22, & 23, 2016
Bearsville Theater / Utopia Soundstage , Woodstock, NY
---
What New Features would you like to see in HVmusic.com ??
September 8, 2016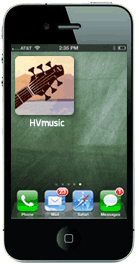 I am still asking if there is interest from the community for these features, or if you've got ideas of your own....
Post from May 3...
Here are some ideas I've been kicking around to add to HVmusic, but what would you like to see?
My ideas:
"Sponsored" songs featured on the home page. Like sponsored listings these would cost a little bit, but give you the ability to feature your mp3 on our home page.

Help wanted listings. Do you need to hire someone for your music-related business? Would you use HVmusic to advertise for this opening? Do you think people would come here to look?

Post your concert photos. Kind of like facebook for Hudson Valley Music. Tell others what concerts and shows you have seen and post photos.

Add videos to Musicians Available or Musicians Wanted classifieds. (Update Sept 2016 -- This one is DONE)
Now, what are your ideas? Please add a comment to add your idea or to vote for one of the above. If you don't want to leave a public comment, just email your opinion to me.