Hudson Valley music news and musical happenings.
«Return to Main Blog Page
---
Write your own article for HVmusic
April 26, 2013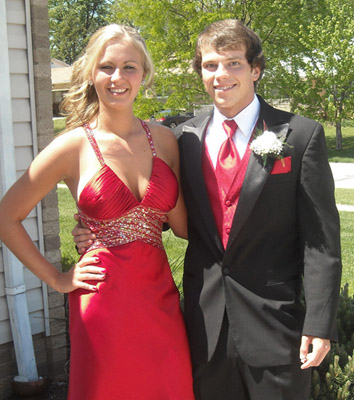 We are a community website, and we depend on the musicians of the Hudson Valley for the information you see here. If you have an interesting story to tell, or a special event to promote, and it has to do with Music, and it takes place in the Hudson Valley -- then we want to hear about it.
Send your story idea to us in an email to steve at hvmusic dot com.
BTW -- Notice how the internet stories that hook your attention usually include a cover photo of an attractive person? Or is that just me? So how many of you clicked on this story because of the photo?? :-)
comments powered by