Hudson Valley music news and musical happenings.
«Return to Main Blog Page
---
2012 Woodstock Invitational Luthiers Showcase
September 8, 2012
If you are a guitar lover, or, like me, just appreciate the beauty of fine woodworking, you're going to want to attend the Woodstock Luthiers Showcase. Held annually at the Bearsville theater, this show draws luthiers from across the northeast to show some of the most beautiful sculptures I have ever seen -- that you are invited to grab and play too!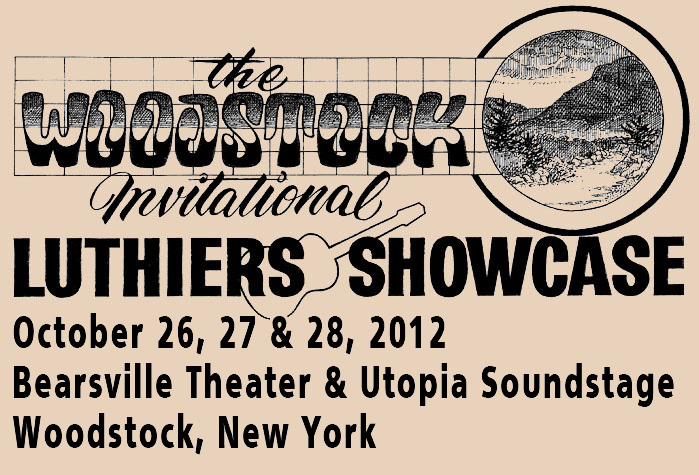 The show runs October 26-28. Visit their website for the lineup of events and performances.
comments powered by