Hudson Valley music news and musical happenings.
---
HVmusic Goes Fully Mobile!
October 28, 2015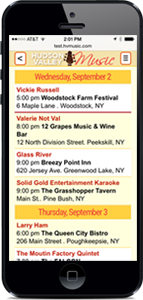 Welcome to the new HVmusic 3.0
This is our third major version since we launched this site way back in 1997. With this revision we have created an attractive new look, and a "responsive" website that works equally well on all types of devices — traditional web browsers, tablets, and mobile phones. You can now manage all your listings from your mobile phone too. So if you had tried visiting us in the past on your mobile phone, please try again, we think you'll love the experience.
The beta test is now over and I want to thank all the HVmusic users who tried out the new code and gave us feedback before we went live.
We hope you like the new HVmusic as much as we do.
Click Here to Report any Errors or Weirdness.
---
New Features Poll.
September 30, 2015
I hope that you have had a chance to check out the beta of the new HVmusic 3.0. That version contains some cool new functions, like the ability, in the calendar, to see events near you. But what else would you like to see me working on in the future?
Here are some suggestions I have had in the past:
For those who create listings -- the ability to see a log of the email responses you have received.
Feature audio files of your songs on the home page.
Help Wanted classifieds -- people looking to hire someone in the music field.
Post your concert reviews and photos.
Please add your own suggestions in the comments, or vote for one of these above.
Thanks,
-- Steve
---
Woodstock Invitational Luthiers Showcase 2015
June 27, 2015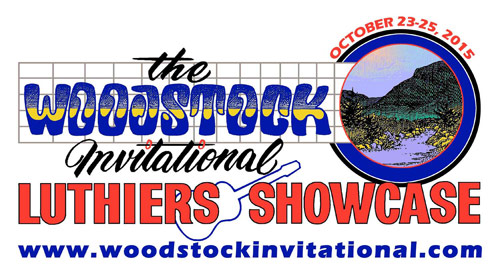 The Seventh Annual Woodstock Invitational Luthiers Showcase (and Tonewood Festival) will be held October 23, 24 & 25, 2015, at the Bearsville Theater and Utopia Soundstage, 291 & 293 Tinker Street, Woodstock, NY 12498. The Woodstock Invitational is an alternative guitar show, featuring fine, contemporary, handmade acoustic guitars and stringed musical instruments, exhibited by their makers.
---
Smartphones and the New Face of Music
June 27, 2015
With the rise in the ownership of smartphones, the music industry has extended its platform to these consumer gadgets to allow music lovers more reasons to take their favorite tunes and tracks with them wherever they go. Music can be consumed via mobile devices via mp3 or mp4 files, radio, online apps, and even on video viewing websites like YouTube. Based on eMarketers's research, more than 99% of mobile device owners maximize their smartphone to listen to saved and online music files. The research also revealed that the growth in music consumption via mobile is expected to grow in 2015 and the coming years.
Here's a post that will show you how mobile technology revolutionizes the music industry and how it will continue to reshape how music is listen to over the next 5 years.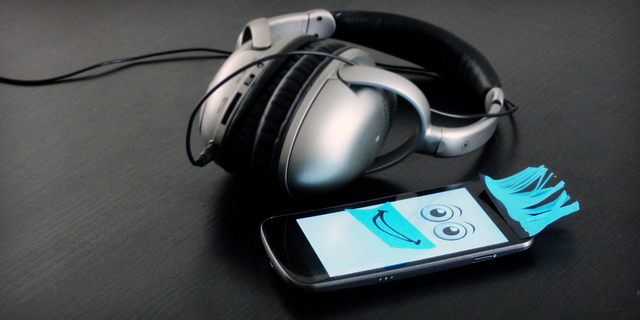 ---
Benefit Concert to be Held for Local Artist Charles Lyonhart -- June 21st
May 27, 2015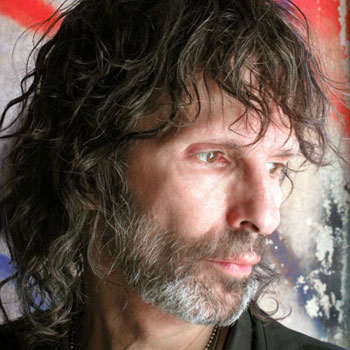 Charles contracted Hepatitis-C in the early 1970s. Hepatitis-C is a virus that that can lead to cirrhosis, liver cancer, and liver failure. Due to the extensive damage that the virus had caused his liver and body over time, Charles was experiencing liver failure. His physicians placed him on the organ transplant waiting list.
During the Christmas and Hanukkah season of 2005, he received the gift of a lifetime—a donor had been found, and Charles underwent the transplant surgery that saved his life. Charles thrived after his transplant surgery and throughout his recuperation, even working on and releasing a new album with his working band, The Junkyard Angels. Titled Outside Looking In, the album was released in 2010.
Unfortunately, it was discovered that the Hepatitis-C virus that was still in his body had infected his donated liver. This was devastating news, but it's not an uncommon occurrence.
---
Reservoir Music Notes - Kickoff to Summer
May 18, 2015
Reservoir Music Notes returns…for a minute or a month. We'll see how much there is to say, but the days are warming and the unofficial kickoff to summer is here now, so I thought it would be a good time to return to civilization with a column about some of the outstanding concert series that are happening this summer. This won't be, as it might have been in the past, a comprehensive, all inclusive, guide to summer festivals, concert series, and shows. It will just be me, writing about whatever comes to my attention, whatever strikes me as good, or possibly interesting to you, or maybe something I should go out on a limb and recommend! It's part of a more laid back attitude to life that I've adopted since my shoulder surgery and closing of Reservoir Music as a retail store, last year. And part of this will be that columns and blogs will no longer be written weekly. They will be written and posted on the blog pages of my websites, www.reservoirmusiccenter.com and www.brooklyncowboys.com, and probably on the articles page of www.hvmusic.com as well, whenever I feel like there is something noteworthy to tell you about. This could happen daily, or monthly, but I will always post an announcement on Facebook and Twitter when there is a new blog, and if it fits into the Tri-Valley Townsman's publishing schedule, as this column does, it will appear in the newspaper. So you won't get the complete guide to summer music in one sitting, but stick with me, and we'll get everything done over time, and just in time, for all of us to experience some great live music this summer!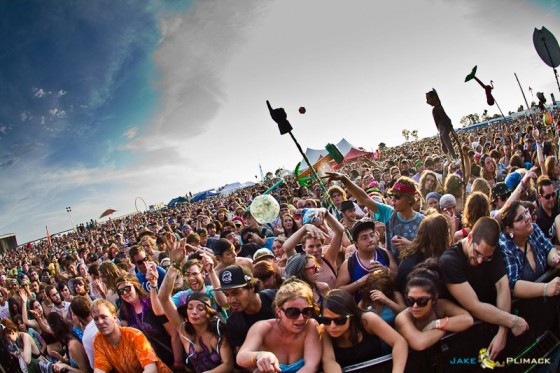 Memorial Day weekend kicks off with the first show of a small, but mighty concert series at Brewery Ommegang in Cooperstown, NY! Dan Smalls, of Dan Smalls Presents, in association with the brewery, has put together a stellar line up for this summer's events. With only six shows and one event scheduled for the entire summer, they've overwhelmed with quality, not quantity! Every single show is a grand slam home run, as is the one non-musical event scheduled at the brewery! As a slugging percentage, this is the most powerful concert series happening this summer! There's plenty of other good ones, but so far I haven't seen any where every single show is killer, and hopefully, they'll be adding more! After that build up, I won't leave you hanging. The full line up of musical entertainment at Brewery Ommegang this Summer will be The Pixies, The Avett Brothers and John Prine (together), Old Crow Medicine Show, The Decemberists, Primus, and Bonnie Raitt! Short, but oh so sweet! Just like the best Rock n Roll! For the full schedule and more details, please visit www.ommegang.com. You won't want to miss any of the music at Ommegang this summer!