Hudson Valley music news and musical happenings.
Recent Entries

«Return to Main Blog Page
---
Music Blog Writers Wanted
July 2, 2014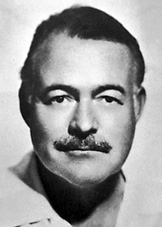 At HVmusic we are always looking for local music lovers who want to write for our blog. If you have something to tell the rest of the Hudson Valley please contact us and we can publish what you write.
We are especially looking for budding local writers who want to write a regular column about music in the Hudson Valley. The pay is nonexistant, and we can't guarantee that you'll become famous, but we're really grateful!
comments powered by