Hudson Valley music news and musical happenings.
«Return to Main Blog Page
---
May your Thanksgiving wishes come true
November 27, 2013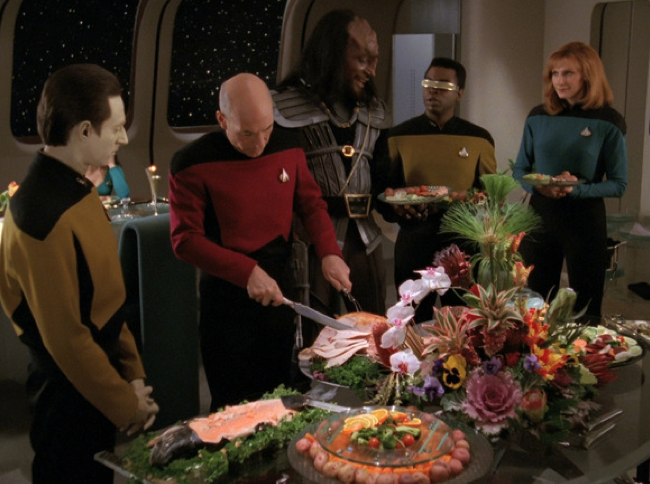 At HVmusic.com we're all about making our readers happy. So in that spirit we want to ask you...
What new feature on HVmusic would make you the happiest?
Now's your chance to tell us the number one improvement you would like to see on HVmusic.com. Just reply in the comments below.
Steve & Steve
comments powered by